A Helping Hand to Make You Understand Taxation
Our help center section is designed to help you with Indian Taxation guidelines and essential know-about. Explore all the sub-sections below according to the subject related to your knowledge query. The getting started page has basic tax filing information that you must know to E-file income tax online. Information such as tax filing deadlines, how to register an account or how to send ITR-V form to CPC Bangalore. This information is much needed for any taxpayer who E-file income tax returns to satisfy the income tax rules. You can also explore the sections like Form-16, Advance taxation, deductions you can apply, claiming tax refunds, Tax deducted at Source (TDS) and house property. All the sections will help you to E-file tax returns correctly so that you can avail the maximum benefits. Not only these, but we also have various calculators such as Income Tax calculator, Form 12BB generator, HRA calculator, Rent receipt generator and EMI calculator to help you with calculations that you will need to fill in the ITR forms. Furthermore, we have our FAQ / Frequently Asked Questions and Other Article Sections which you can explore to get answers for general taxation queries.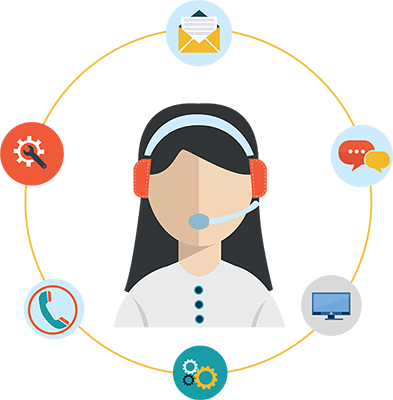 Start filing Income Tax-Return with our E-filing system.
Avail expert avise from our experienced professionals.